We frequently use Gmail to send messages over internet. When we send a message to a person, we can't find whether the recipient read the message or not. We can easily find Gmail message status with google Analytics. Google Analytics is used to track website and mobile app traffic. It is also used for tracking your sent mails. By adding Google Analytics tracking Id to the message, you can find whether the recipient read the message or not.
Here are the simple steps to find Gmail message status
1.  Create Analytics account with your Google Account.Now go to your gmail account and compose a new mail. After entering complete message close the window without sending, it will be automatically stored in draft.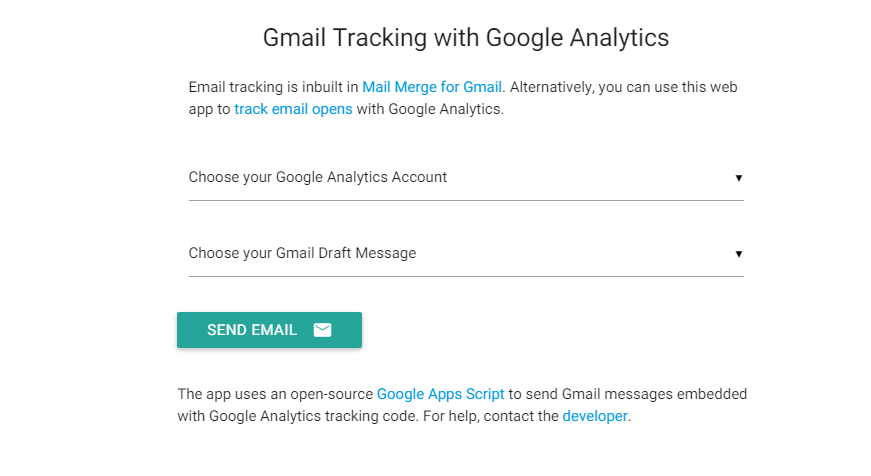 2. Now open Gmail Tracking web app and authorize with your google account. Select your google Analytics Id in drop down menu which was created previously with your google account. Select your draft message which was composed recently, then hit enter Send Email button.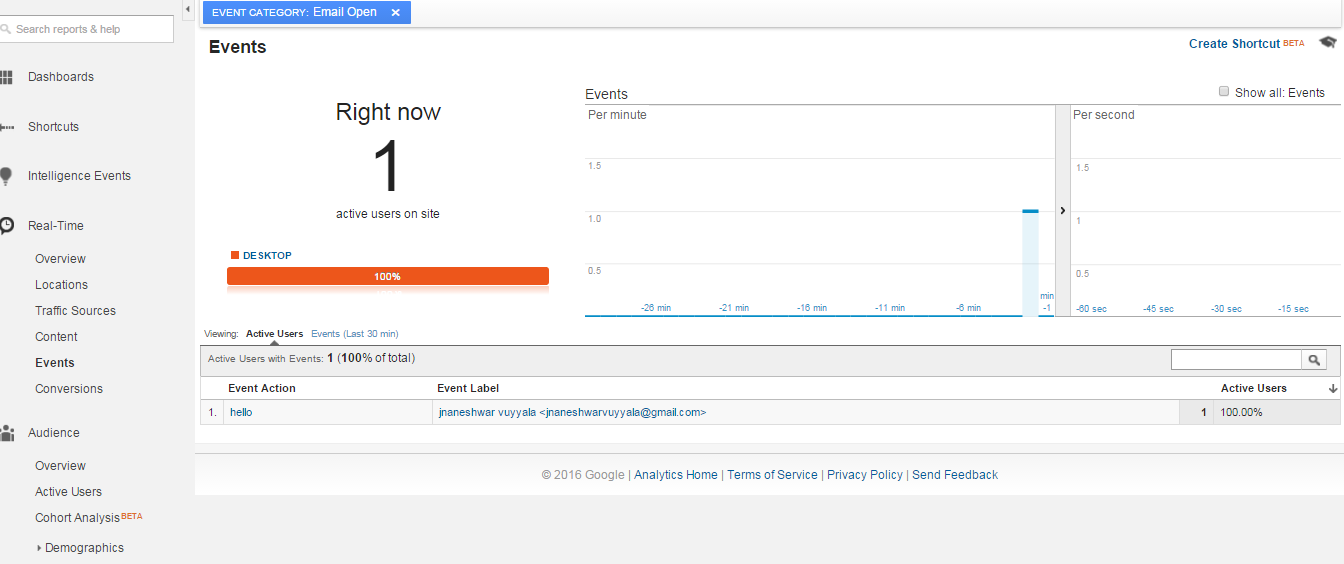 3. Now open Google Analytics and navigate to the events which is under Real-Time group. There you will find list of read messages by recipients. You will also find recipient email and subject of the message.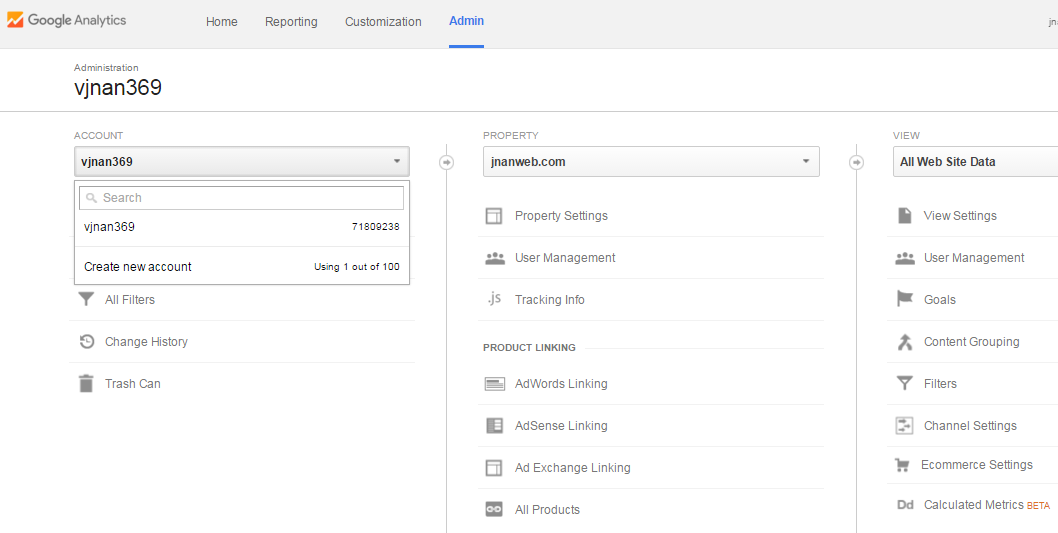 Google Analytics track real-time activity,you will find instant activity in Analytics page. If you have Analytics Id earlier for your website, its good to create new Analytics Id to track gmail messages seperately. You can create upto 100 different Ids to your single Analytics account.
Here is the step by step procedure to get gmail message status